NEMANJA
lyric tenor - Official Website

MY WORLD OF MUSIC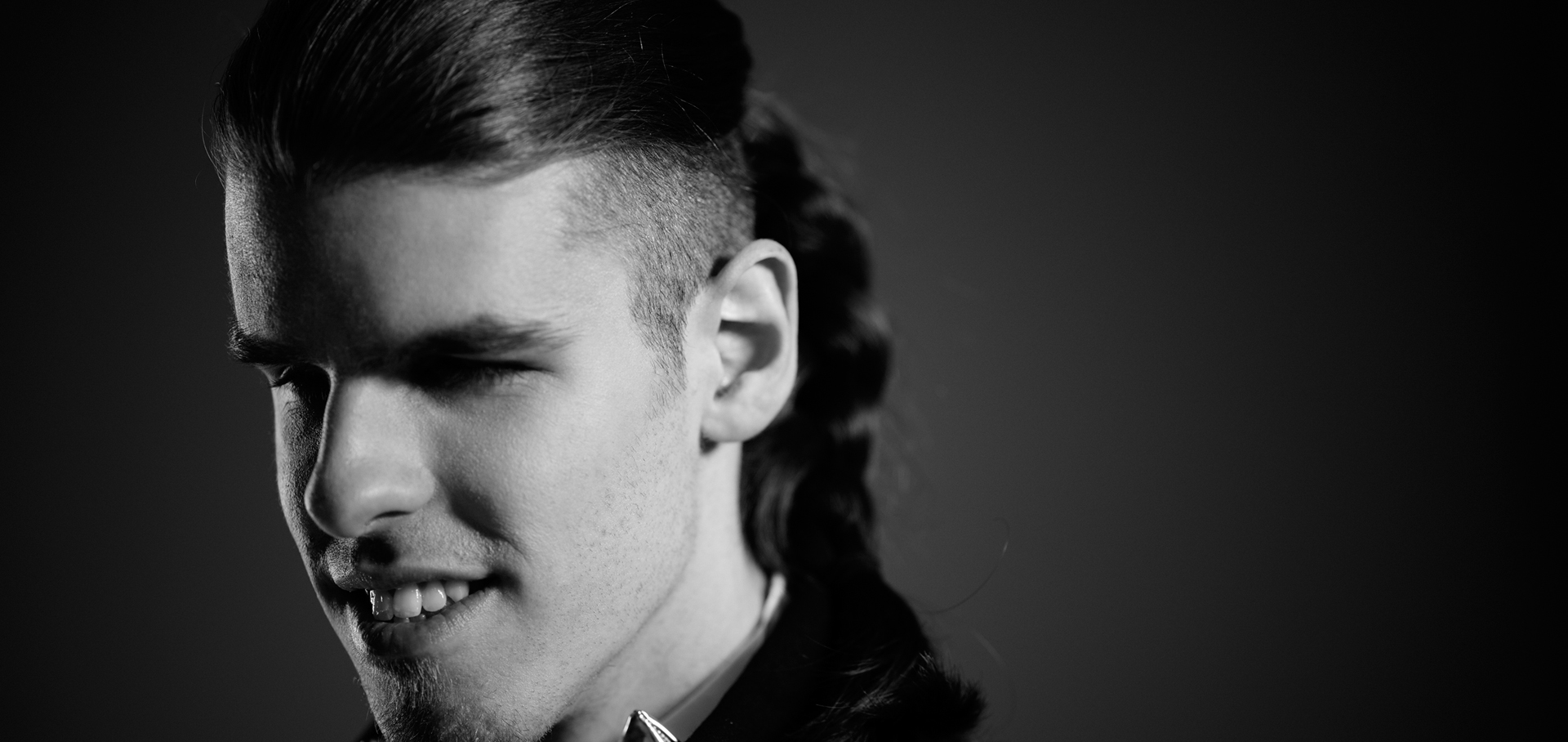 H I G H L I G H T S

SVE ĆE TO, MILA MOJA
duet with Kristina Mlinar
COVER
ABOUT ME

I was born on 25th of August 1998. In Belgrade. I remained blind practically at birth, in an incubator. From an early age, I was interested in music (especially piano and singing, as well as guitar and percussion).
---
My great musical idols are: Andrea Bocelli, Elvis Presley, Frank Sinatra, Queen, Zvonko Bogdan…
---
My school success is consistently excellent, and I am also the winner of many awards, international, national, school, festival (opera singing and piano) and scholarships.
---
I have been a guest on numerous TV-channels and radio shows and recorded several songs.
---
I am the Composer and one of the performers of the hymn of the school for the blind "Veljko Ramadanovic" – Belgrade
---
I have been directing my musical activity in recent years as a solo singer – tenor (lyric), which will certainly become my focus in the years of improvement.
---
From 2021. I am part of the ROCK EL CLASICO  music project (dr. Nele Karajlić, famous r`n`r and multimedia performer and Stefan Milenković, famous world violinist).
---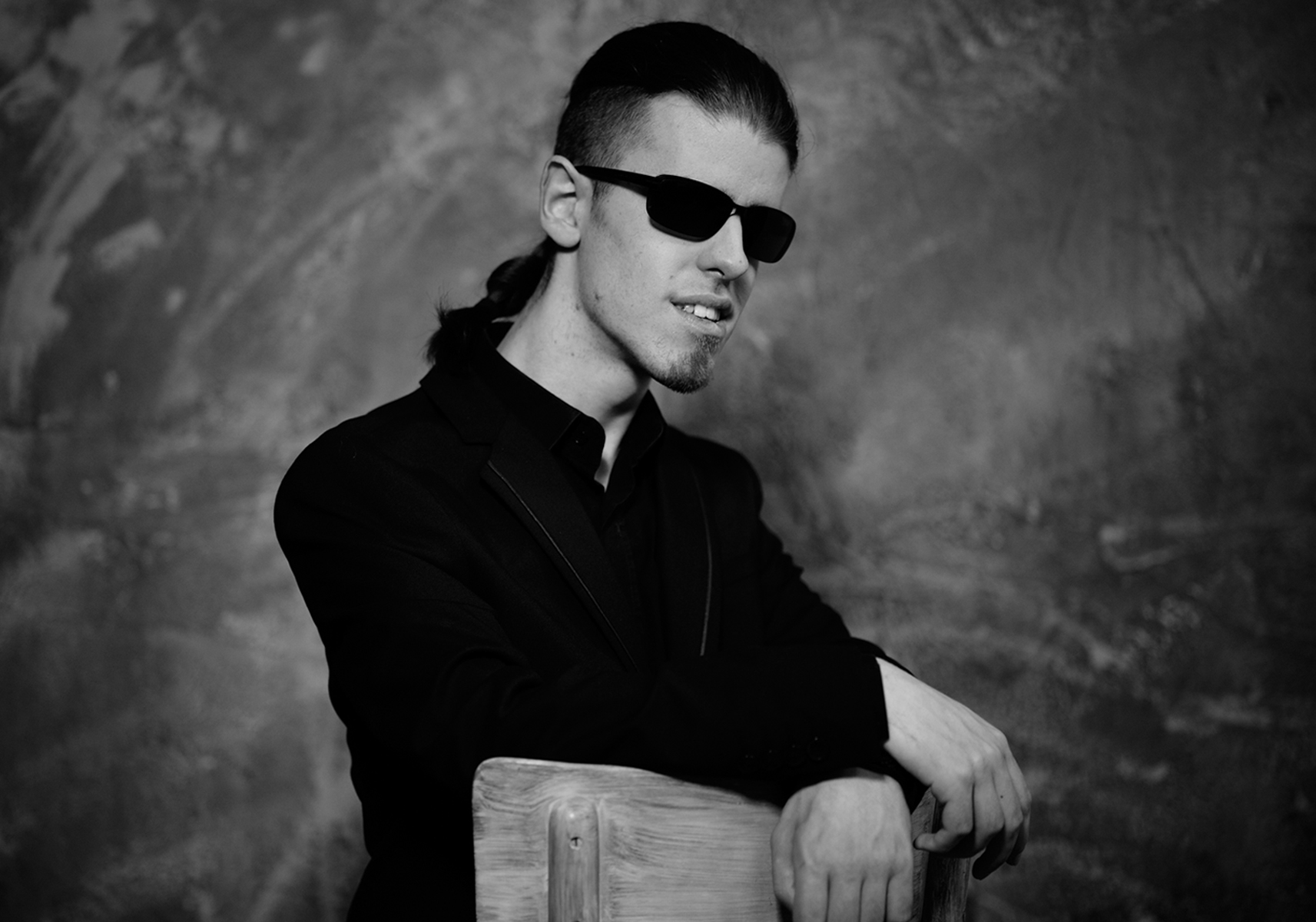 SOCIAL NETWORK